Life Advice is necessary to grow. Most times with life there are no rules but everyone is still searching for life hacks. We all want to make life easier.
The best and brightest (aka top professors at the Ivy League Universities) just released a statement for students. This advice is aimed at students, but really is necessary for everyone. The statement is on the website of Princeton University's James Madison Program in American Ideals and Institutions, an institute headed by one of the letter's co-authors, Robert George, the McCormick Professor of Jurisprudence.
Its message is simple; THINK FOR YOURSELF!
"'Think for yourself' used to be a platitude," reads the statement, "But in today's climate of political correctness, it's radical advice."
Rejecting the vice that is conformism and group thinking is easier written and read than done. As a norm, society's are built by common practices and culture. A way of life of a certain group of people. Hence, it is instilled in us to succumb to a way of life.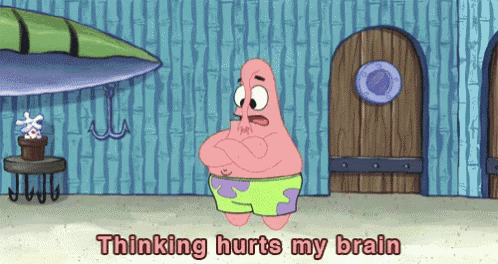 In the long run, this is potentially harmful to our emotions and growth. This is why it is quite necessary to think for yourself. You know what's best for you, do it.
As we enter a new week, make this your mantra.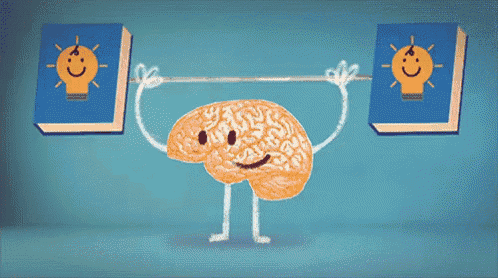 Have a great week ahead guys.
Ndewoo!
*Images do not belong to Suite for Words.